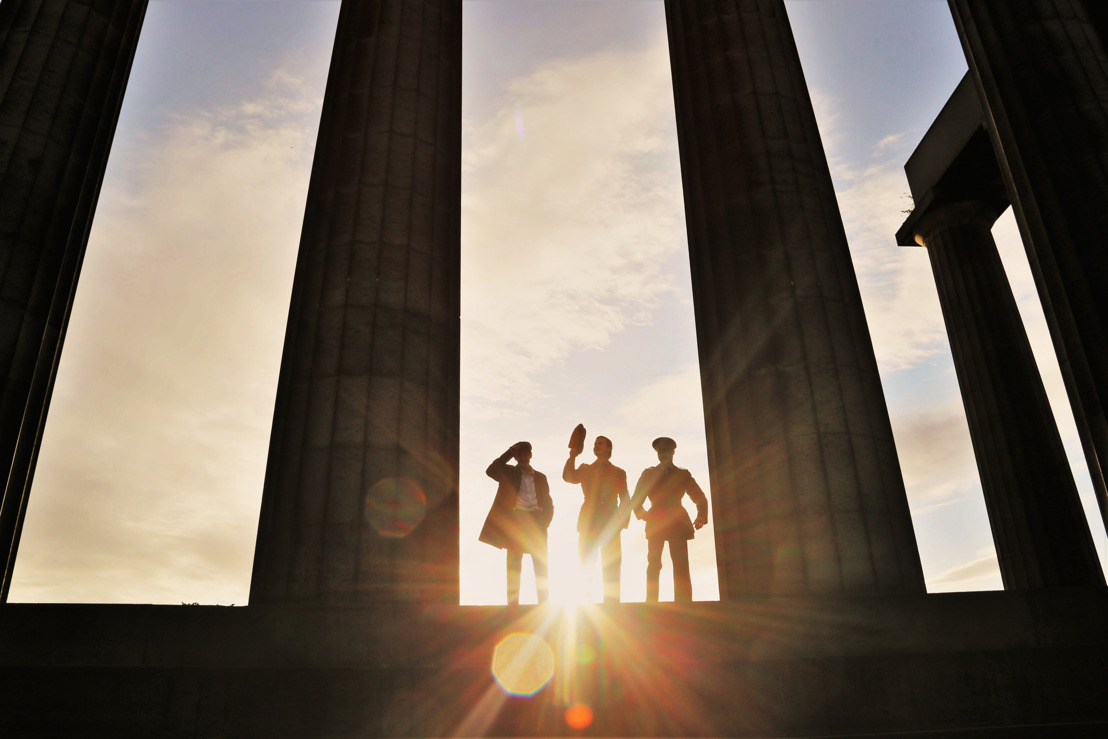 New Film on the Last Year of Wilfred Owen's Life Being Filmed Locally
Local production company launches appeal to complete Owen film
Tuesday, October 31, 2017 — 99 years ago on November 4th 1918, the man widely regarded as the UK's greatest war poet Wilfred Owen was killed at the Sabre Oise Canal on The Somme and his eventful last year alive is being covered by a new short film to be released next year.
Owen himself grew up In Birkenhead and the production team have used as many locations in Wirral and Liverpool as possible. So far the Athenaeum off Church Street, Christ Church in Port Sunlight, Ness Gardens, Falkner Square, West Kirby and private family homes in Oxton, Hoylake and even Owen's old family home in Elm Grove in Birkenhead will feature in the production.
The production team at Sine Wave Media all hail from Wirral but have scoured the UK for the best actors to play the parts of the main characters such as Wilfred Owen (Matthew Staite), his mother Susan (Joyce Branagh), Siegfried Sassoon (Sid Phoenix - Florence Foster Jenkins) and Robbie Ross (Andrew Caley - Peaky Blinders).
Writer and director, Richard Weston said: 'This is has been a tremendous experience for all involved. Having grown up on the Wirral like Owen, it made sense to me to utilise the beautiful locations of the North West. One of the greatest features has been the help and co-operation of local venue owners who share our enthusiasm for the project.'
The film will be released in time for the major film festivals between Spring and Summer next year. It will also be shown at local venues 100 years after Owen's death with a retail release shortly afterwards.
However in order to complete the 'war scenes' filmed in Suffolk, Wrexham and St Luke's Church ('the bombed out church') the company has launched a Kickstarter appeal for funds to assist with paying and feeding actors, location fees and hiring crew members.
Weston added: 'We have come so far with production, and now we're onto the final push.'
To find out more about the film and the fundraising push visit www.theburyingparty.com or Twitter and Facebook.
Keith Thompson Lecturer LJMU and Assistant Director The Burying Party at Liverpool John Moores University
Richard Weston Director The Burying Party at Sine Wave Media